Lemony Snicket's 'A Series of Unfortunate Events' showed the world that bad luck knows no boundaries, but the Sanat Art Gallery's show 'A Series of Fortunate Events' tells a different tale altogether.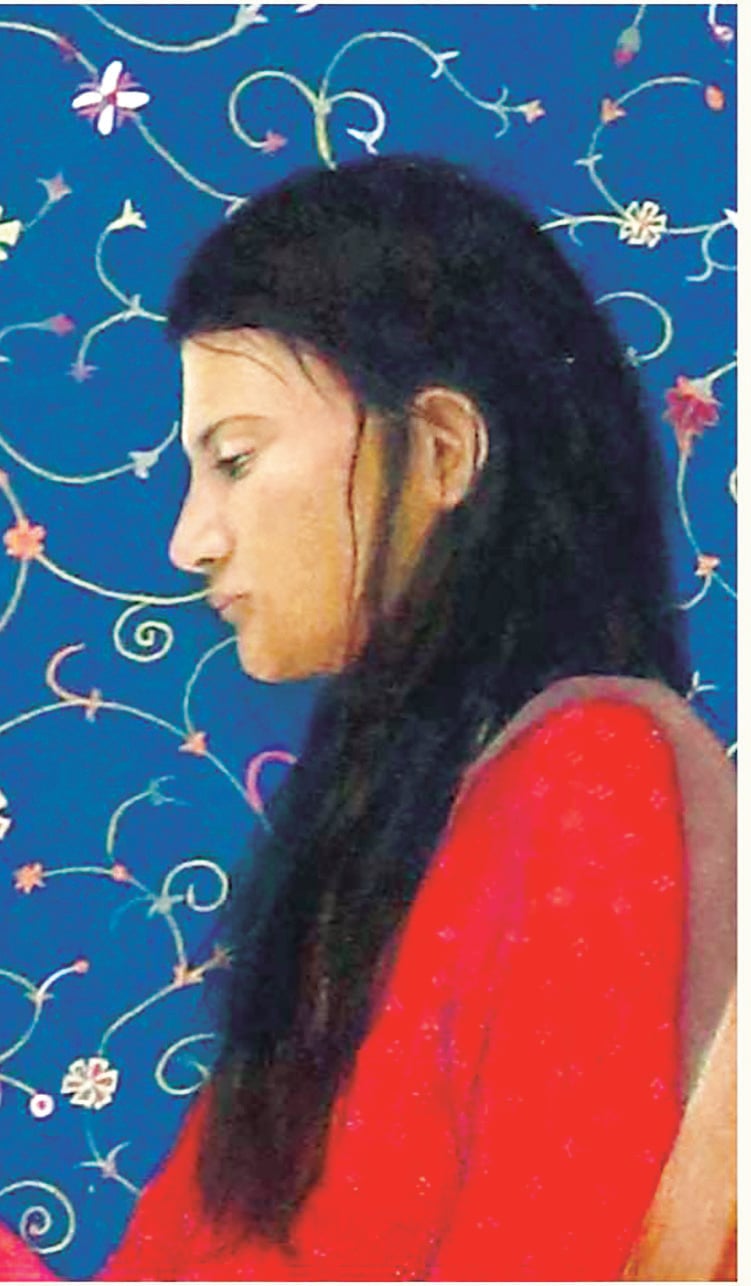 Staying loyal to the miniature art form, artist Ahmed Javed has not only paralleled centuries' old culture with modern times but has used subtle signal markers to show the very shift.
Javed goes back in time to dig out customs and practices which are still followed and infuses them with modernity, in relation to the massive development which has taken place during the two phases.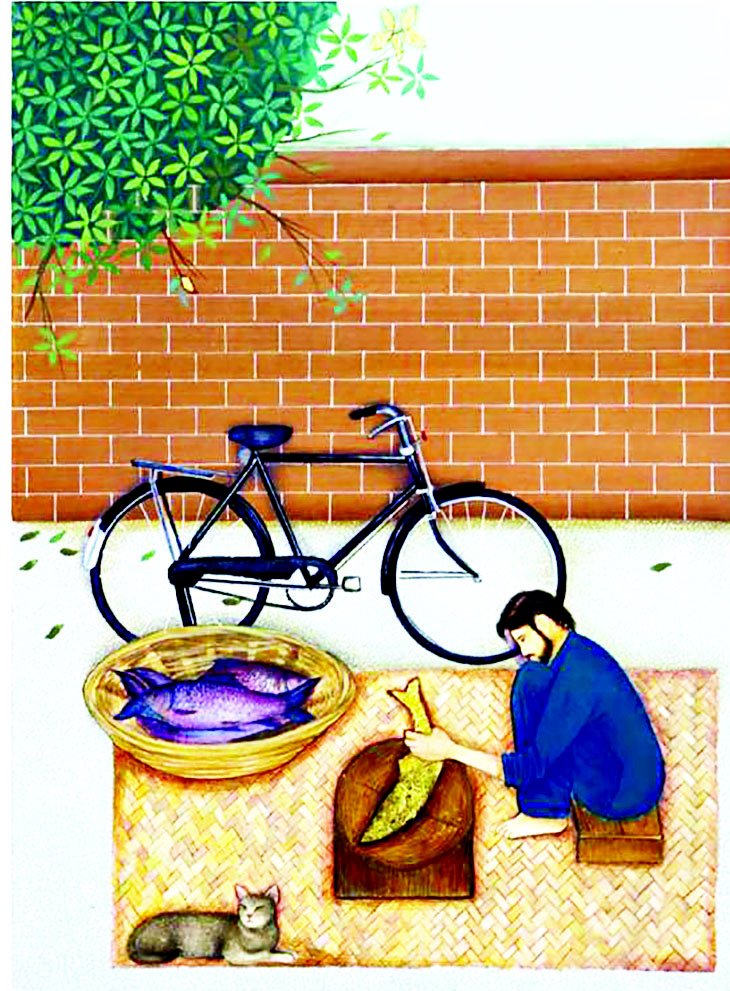 Painting scenes of the ritual of sacrifice on Eid-ul-Azha, Javed shows the dying animals, a goat and camel, with blood flowing freely from underneath the gate of a house. The piece also shows two men who are busy with chopping the meat reflecting the activity during the yearly practice which has been carried forward by generations.
Another painting shows a man removing scales from a fish with a cat resting by — a sight which is seldom seen now owing to the moving carts, the presence of a bicycle against wall hints the touch of modernity.
However one of the paintings representing a scene from a mosque is touching because it depicts the situation of security in present times. With a few young men performing ablution, one of them sits at the mat, yet it's the entrance of the mosque that is gripping because a man holding a gun stands on guard.
A wall with barbed wire etched onto it also points at the current times because these wires keep popping up every now and then with few to question their assimilation in our culture. The eight untitled gouache on Wasli paintings vary in sizes with some being 15 by 10cm and others as large as 152 by 101cm. The show will end on April 20.