KARACHI: About a year ago, a theatre artist in Pakistan decided that she needed to do something to preserve Pakistan's cultural heritage. While she was shopping for her home in Dubai, she couldn't locate a single piece that had been made in Pakistan. Since she was witness to the amazing craft of Pakistan, she identified a gap that she knew she could fill.
A year later, we have with us a startup by the name of Paimona; an online furniture design firm which is going to take the tag "made in Pakistan" around the world. To make the dream come true, all the credit goes to this talented artist Sana Khan Niazi who has been appearing in Anwer Maqsood's popular stage plays in Karachi.
"The thought came as a coincidence. I was shopping in Dubai for my home once and I have a habit of flipping through tags to see where the product was made. There were items from India, Bangladesh but I went through a whole bunch and couldn't find a single item that was made in Pakistan. So I came back to Pakistan determined to find out what was going on. I knew that we had such great skill and craft in the country, such beauty in the work, but it wasn't being shown to the world. I wanted to change that and Paimona is the answer," Sana Khan narrated while talking to The News International.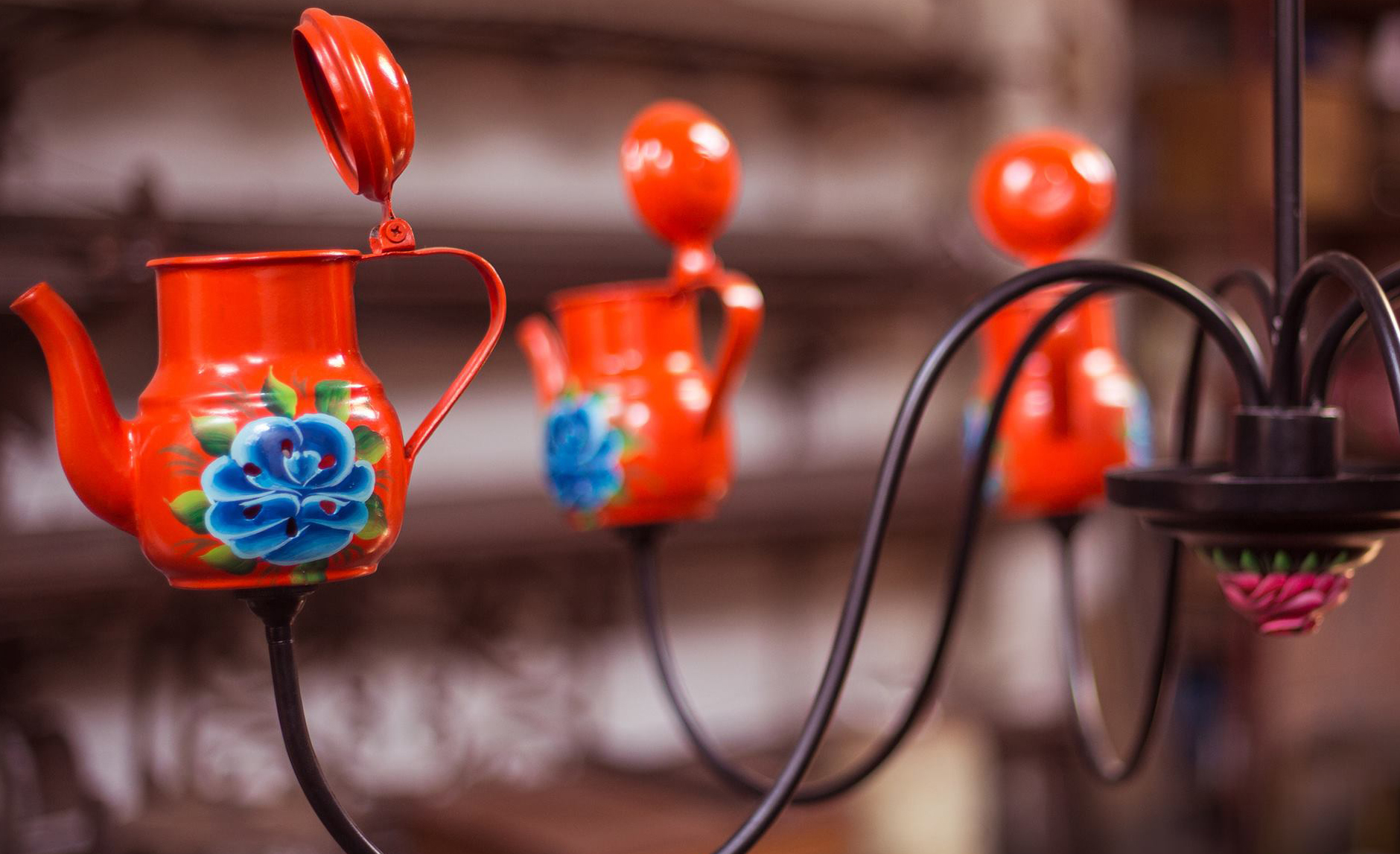 We often hear people highlight the negatives of our nation, however very few of them are actually willing to take initiative and bring about change. Sana aims to change the way the current furniture market thinks, and have them advance towards incorporating modern trends and innovative materials.
Pakistan has wonderfully talented craftsmen, but unless they adapt to global aesthetic, they will not be able to produce furniture which would put them at a competitive position in the world market. After acknowledging this issue, Sana collaborated with multiple artisans around Pakistan to incorporate design inspirations from Pakistan's culture, the skill of Pakistani craftsmen and the global design trends to create exquisite and timeless products.
Paimona is all about cherishing what has been forgotten and reviving the beauty of our nation and its people in our minds and in our homes. From 'chainaks' at dhabas to the 'charpais' in villages, the startup is using centuries old crafts and things that have come to define our culture.
Once Sana had solidified the foundation of Paimona, she realized that the firm was still lacking two things: Foreign exposure & Funds. Like any startup, Paimona also requires investors and acclaim with its target market. To attain both of these things, Paimona has launched its public fund raising campaign on INDIEGOGO. Through this campaign, they're offering their contributors products from their newest collection at discounted prices amongst other things. It is currently imperative to their mission that their campaign is successful.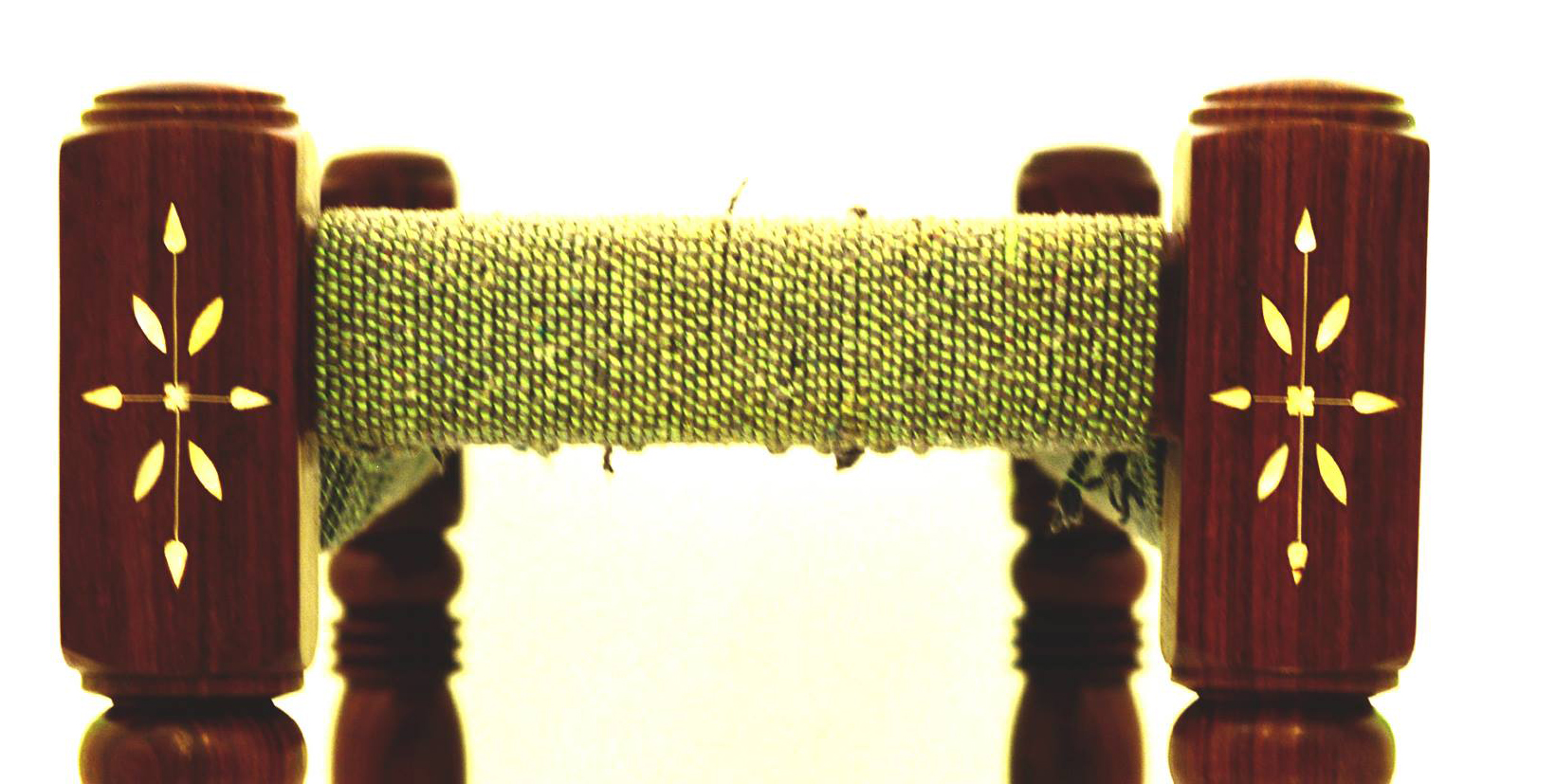 It is pretty evident that Paimona is bringing about a gradual, but certain change in Pakistan's society. Sana also ensures that the artisans do not get left behind, and that there is a transfer of skills takes place.
Muhammad Azam, a wood craftsman for Paimona said while speaking about the work he does, "With Paimona, I get to learn new things. The work we were doing before, I had no idea what the quality of work that was. I have understood the importance of good quality products now, and it makes me happy that people around the world acclaim our creations."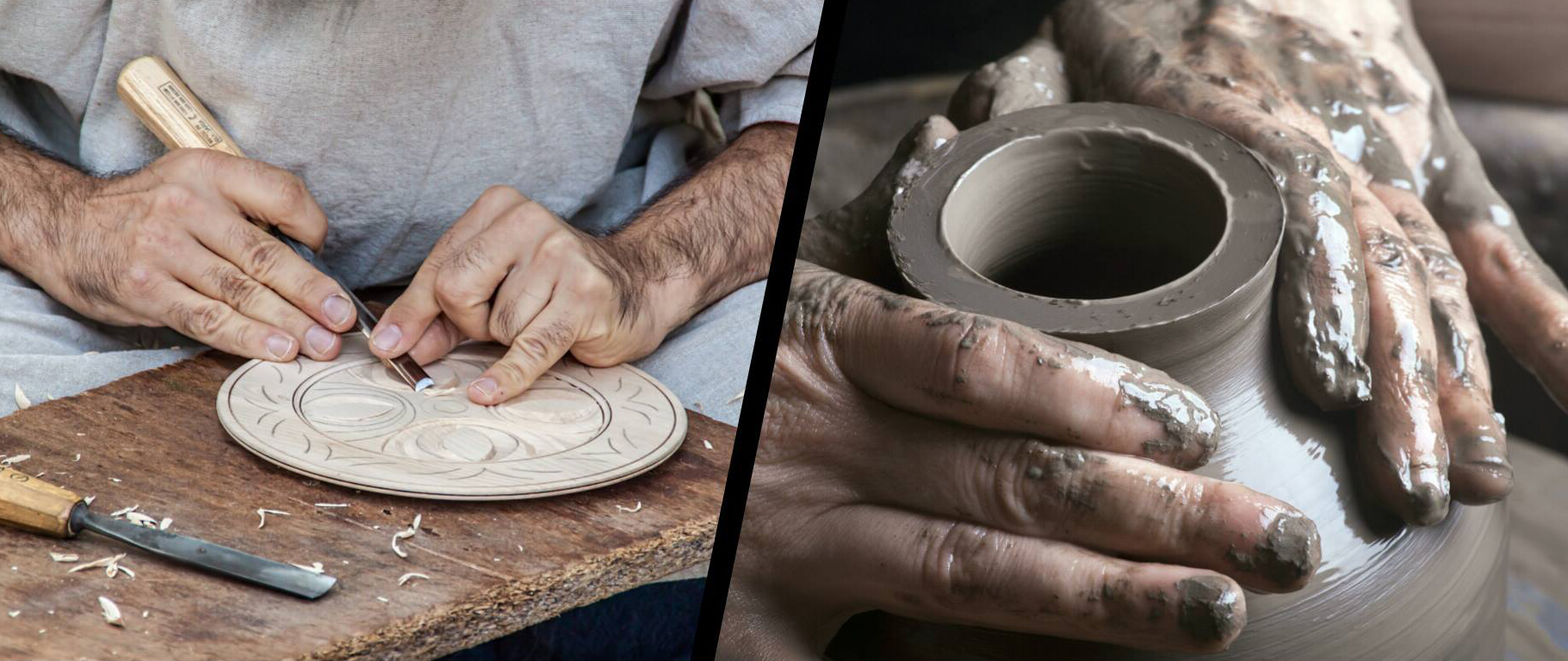 The design firm has received acclamation from multiple press outlets and blogs for their efforts to save Pakistan's craft & craftsmen. According to Sana Khan Niazi, "The process liberates the artisans from the limitations in their surroundings which stop them from moving forward. Knowing that their pieces furnish the spaces of people all over the world, who genuinely care about their stories, really makes a difference to them. We celebrate what our artisans create, and we want you to celebrate their work with us."
She further said, "I work with artisans on the craft that they know all too well through generations and merge them with modern designs. Through Paimona, the artisans and craftsmen are not only earning a sustainable living but also enjoying the work. Knowing that the pieces they make with such care and love will be used by someone sitting across the globe was something they had not even dreamed of and this really liberates them – they now believe they can break boundaries with their craft!"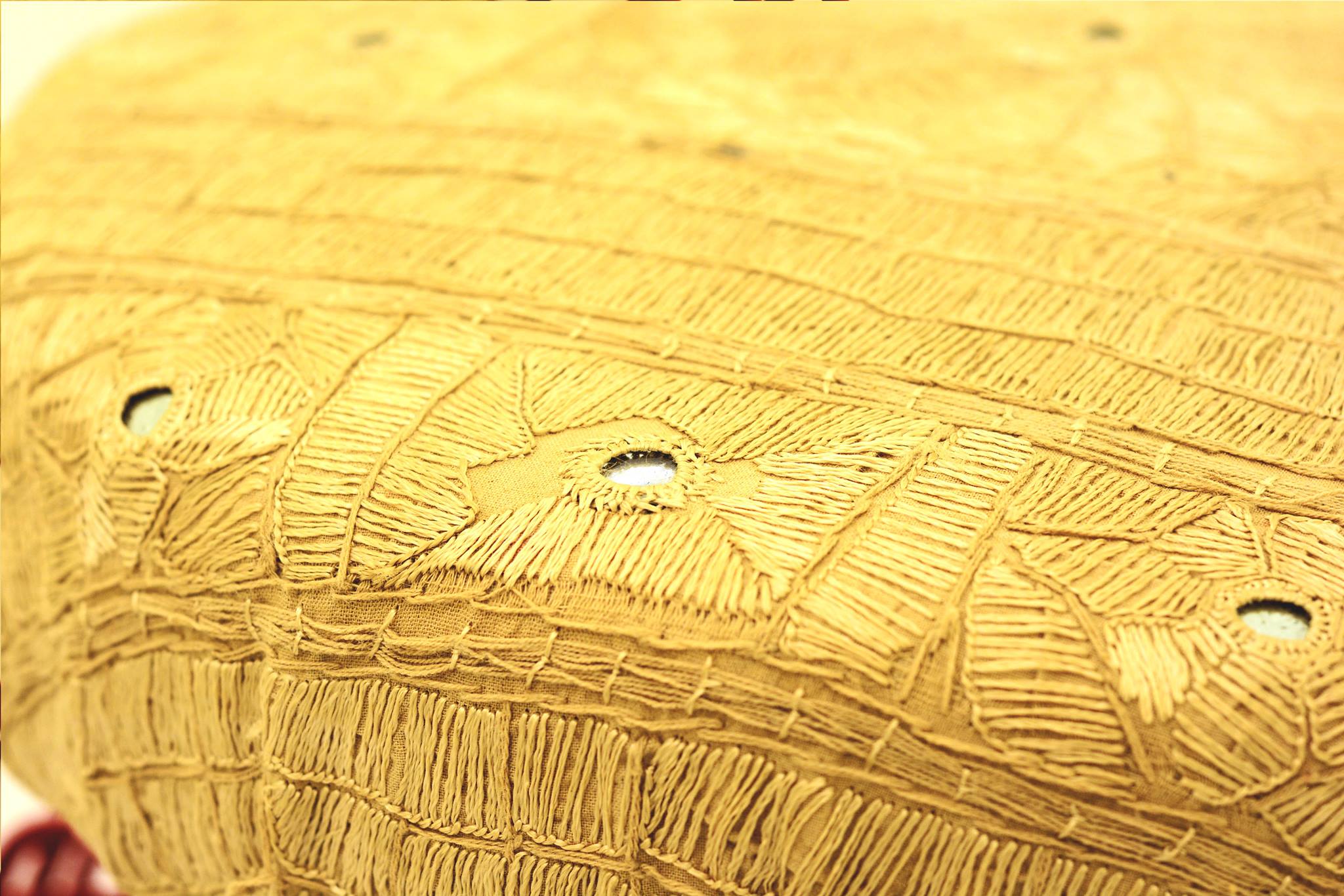 Paimona was incubated at The Nest I/O - a technology Incubator funded by Google and Samsung in Karachi, Pakistan. Following their successful launch, they've been growing at a momentous pace and are making people around the world realize the importance of preserving the culture and heritage of not just one region, but all of Pakistan.