Despite the presence of intolerant forces threatening and pushing filmmakers to not work with Pakistani talent, films that were made before the escalation of tension between India and Pakistan will find a release. A case in point is Farhan Akhtar's Raees which features Shah Rukh Khan opposite Mahira Khan. Though the film's release date, in the past, has been pushed ahead on multiple occasions, co-producer Farhan Akhtar has finally confirmed the release date for Raees which is January 26, 2017. This means that it will clash on the box office with Hrithik Roshan-starrer Kaabil. When asked about this box office collision, Akhtar explained that it isn't a clash at all.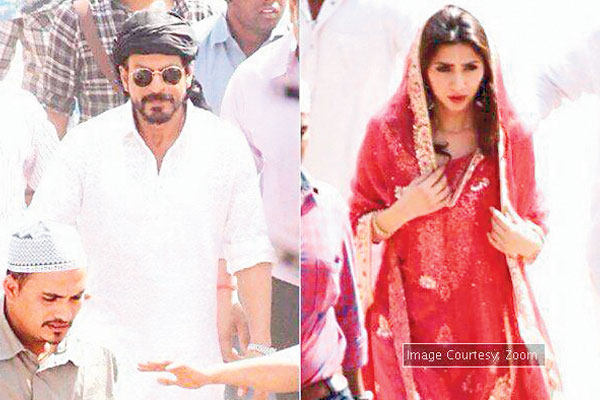 "Please don't call it a clash. We are not here to compete with Rakesh Uncle and Hrithik's film. There are just so many Fridays in a year. Then there are those weeks like the Shraddh or pre-Diwali and pre-Eid when one can't release one's film. So where does one go?"
Noting that two films releasing on the same day isn't a conflict, Akhtar further stated, "I truly feel—and I am not saying this because we're coming with another film – there is room for two films to do well, as long as they are both good films with solid VFM (value for money).
His words do have a ring of the truth as Ae Dil Hai Mushkil and Shivaay, two films that released on the same day, have managed to find an audience. While ADHM has earned over 80 crore rupees in one week in India alone, Shivaay, despite terrible reviews, has grossed over 70 crore rupees during the same period.