Ali Suhail and E-Sharp announce new albums.
Pakistan's music scene has its share of problems such as the disappearance of several music channels and record labels who support artists before they become 'stars' and 'brands'. But that doesn't mean all is lost. Apart from the birth of initiatives like Patari, Salt Arts, Lahore Music Meet, Lahooti Melo and Face Music Mela that have lent support to artists irrespective of their market share or genre, this year is seeing a surge in music production as several artists have announced new records.
One example is Ali Suhail, a singer-songwriter from Karachi who remains an integral member of the indie music community. Having released a series of EPs in the past few years, Suhail is gearing up to release a new album this month. After playing his tunes at the recently concluded third edition of the Lahore Music Meet, Suhail has his eye on the prize.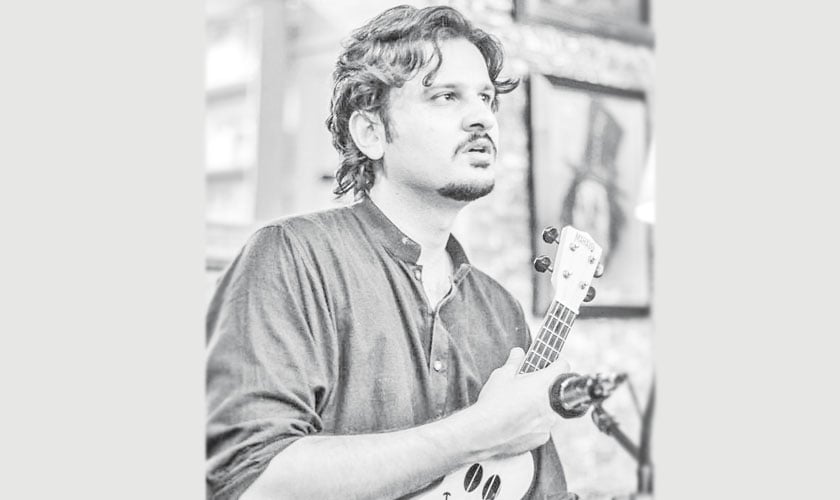 SKM's Nadir Shehzad Khan (above)
The new record that contains ten songs is called Pursuit of Irrelevance and apart from beautiful songs, it is accompanied by stunning artwork from Sana Nasir. Slated to release on March 31, the album should satiate music listeners who don't find anything remotely pleasing about mainstream releases we've seen this year, such as the awful Cornetto Pop Rock 2 songs or the unimpressive new single by Atif Aslam or the OST of Sahir Lodhi's Raasta, which features the likes of Rahat Fateh Ali Khan.
While we're on the subject of Ali Suhail, he is also a part of the Sikandar Ka Mandar (SKM) music unit that is spearheaded by Nadir Shehzad Khan. SKM have also announced a new album that will release later this year and have contributed to the soundtrack of the upcoming film, Chalay Thay Saath.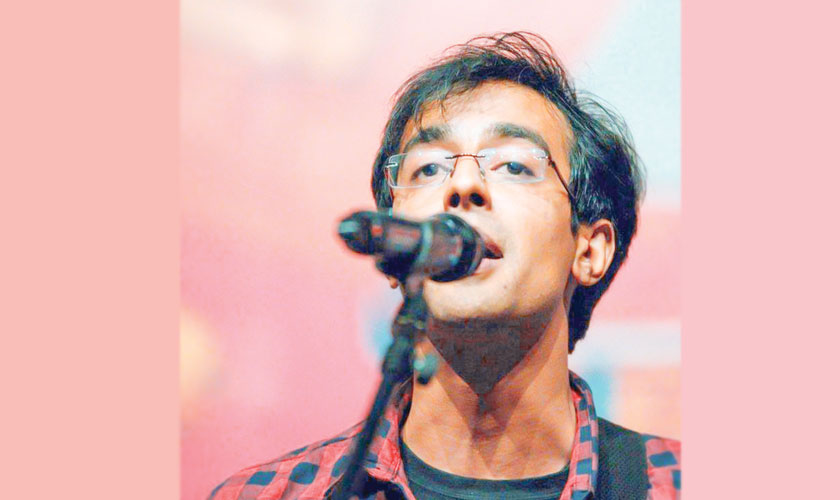 Ali Suhail's upcoming album is called Pursuit of Irrelevance. Photo by Ali Chaudhry Films
Similarly, E-Sharp, a music group that counts Karachi as home and includes Ahmed Zawar, Anwaar Ahmed, Zia Zaidi and Qumber Kazmi as members, have also announced a new album. Having put out a thrilling debut album called Bahadur Yar Jang in 2015, for which they bagged an LSA nod in the Album of the Category last year, the band is working on its second album which is called 600 Saal. Slated to release this year, the album will see the band experimenting with pure eastern music 'including qawwali' for the first time.
In addition to all this indie music activity, the inviolable Hadiqa Kiani is returning with a new record called Wajd, which looks very promising while the likes of Meesha Shafi and Umair Jaswal have also entered studio space separately to work on their new music.