There were two extremely memorable moments at the Grammy Award ceremony this year. Firstly, Beyonce delivered a flawless performance on stage. Secondly, Beyonce lost the Best Album of the Year award to a shocked Adele who wasn't willing to accept the honour, claiming that Beyonce truly deserved it for her album Lemonade. Adele further reiterated her disbelief when she commented on the win at the red carpet: "What the f*** does she have to do to win album of the year?"
While Twitter was overflowing with support for Adele's speech, there's one name who thinks that Adele rightfully won the award: Carlos Santana. The Mexican-American musician feels that Adele is a better singer which is why she won.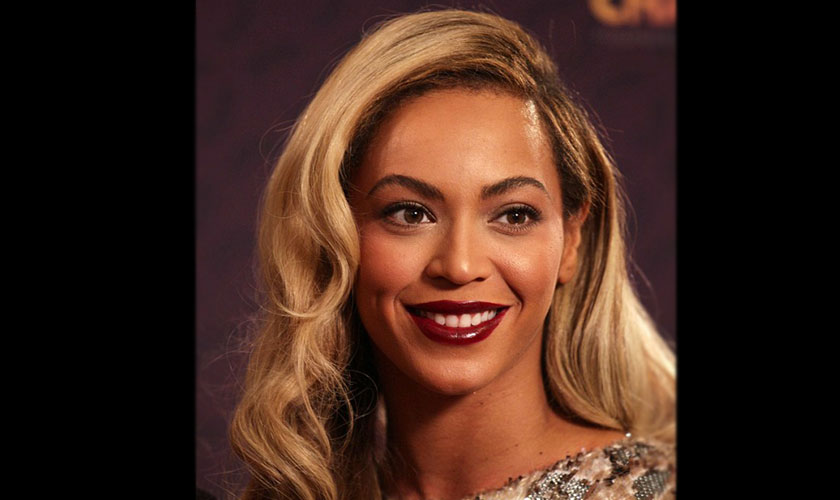 "I think that Adele won because she can sing, sing," Santana recently told the Australian Associated Press. "She doesn't bring all the dancers and props, she can just stand there and she just stood there and sang the song and that's it, and this is why she wins," said the singer.
"With all respect to our sister Beyoncé, Beyoncé is very beautiful to look at and it's more like modeling kind of music, music to model a dress. She's not a singer, singer, with all respect to her," he added.
In the wake of his preposterous comments, Beyonce's loyal fans not only tore his comments apart, the backlash was so strong that Santana was forced to take to his Facebook account and clarify his comments.
He wrote: "I would like to clarify a comment that was reported when I was doing an interview for some upcoming shows in Australia & New Zealand. My intent was to congratulate Adele on her amazing night at the Grammies. My comment about Beyonce was regretfully taken out of context. I have the utmost respect for her as an artist and a person. She deserves all the accolades that come her way. I wish Beyonce and her family all the best."