On August 27, 2017, the world witnessed, what is being called the biggest boxing event in world's history — the ultimate bout between elitist boxer Floyd Mayweather and MMA champion Conor McGregor.
The fight had become the talk of the town as soon as it was announced months back. And with all the trash talk, crazy prop bets and media hype, we couldn't help but get more excited for the event. As short clips of their training sessions, diet plans, and media conferences started doing the rounds on the internet, the wait for the big day seemed never-ending.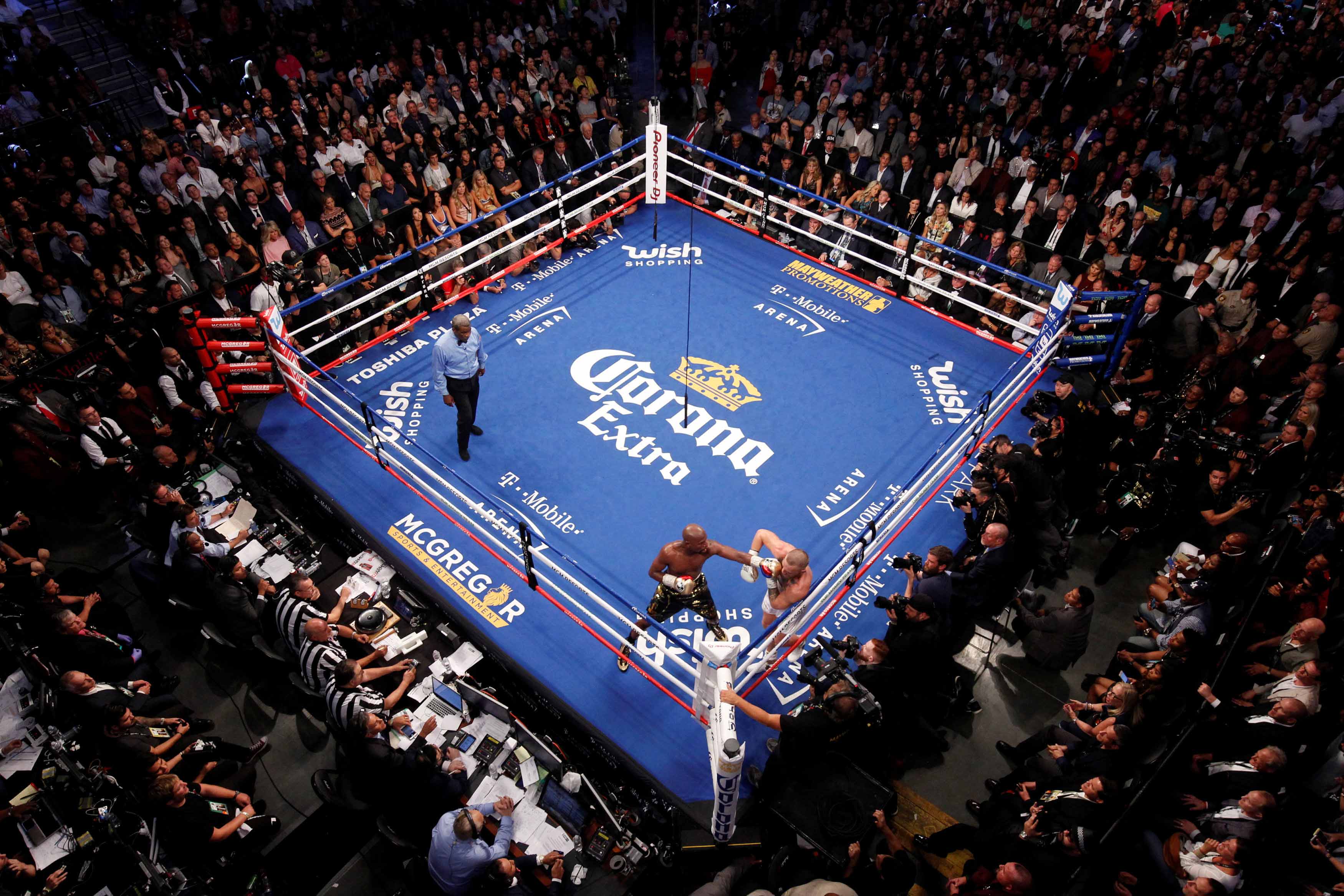 Floyd Mayweather beat Conor McGregor by TKO in the 10th round. And it was chilling beyond words.
As one of the biggest fights in the history of combat sports, we were intrigued to find out what actually was at stake when the two champions clashed in the ring.
Mayweather came out of retirement for the second time just to fight McGregor and had vowed to his friends and family that this would be his last bout — win or lose.
This wasn't the first time that the boxing and the MMA worlds collided. Before this, the legendary Muhammad Ali took on wrestler and MMA fighter Antonio Inoki in 1973 under special rules and in 2007, boxer Ray Mercer faced MMA fighter Kimbo Slice.
The Irishman, McGregor, experienced the thrill of going inside the ring as a boxer for the first time in his life. His current MMA record reads 21-3.
The amount of money involved in the match was also insane. According to reports, Mayweather raked in as much as $300 million, meaning his per second earning was more than $178,041.
With this win, Mayweather stands at 50-0 with 27 knockouts to his credit.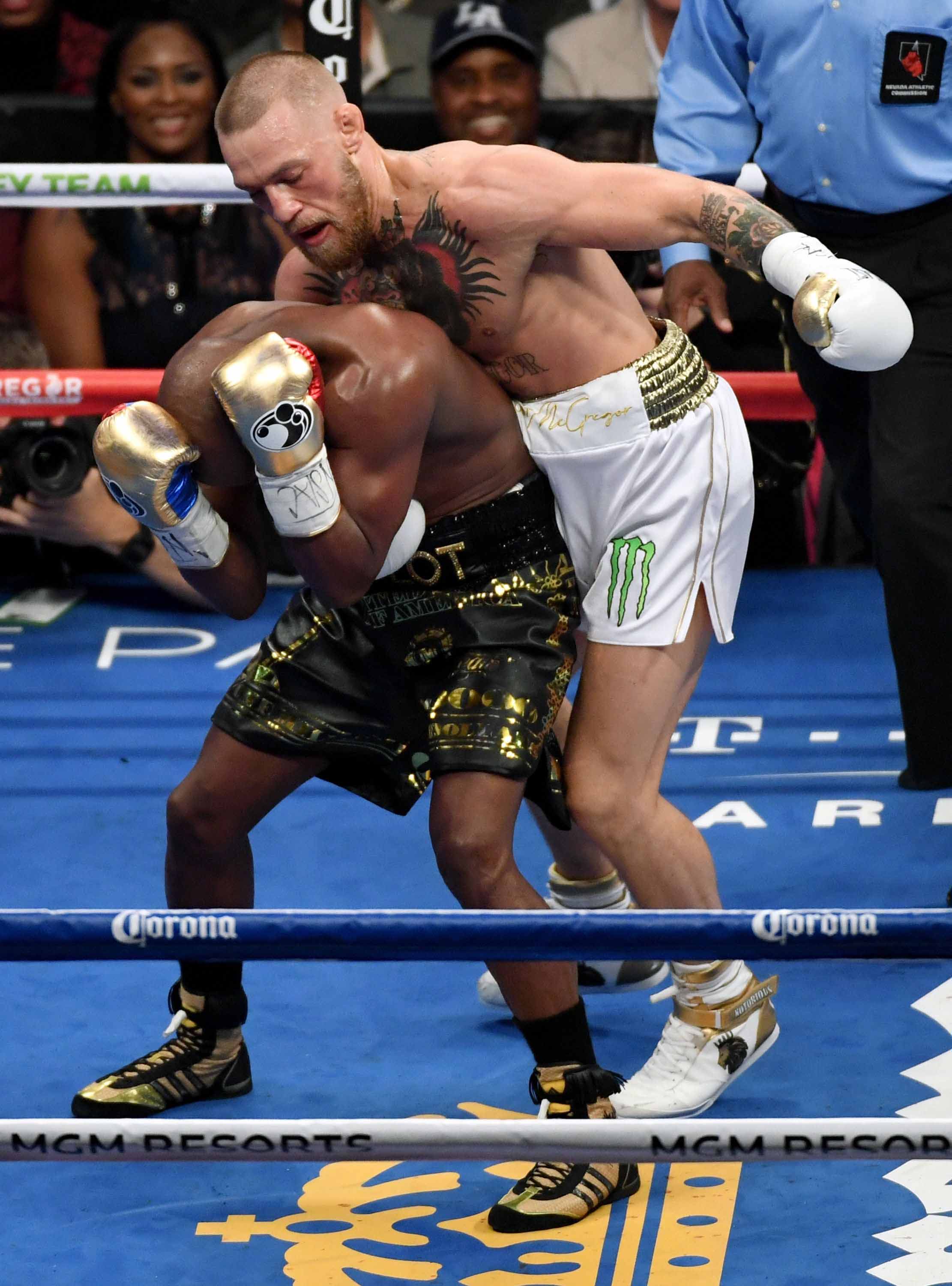 Are smartphones making young people emotionally stunted?
It's the generation that can understand exactly how you're feeling through a few simple emoticons.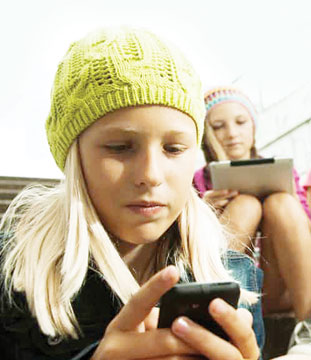 But researchers claim that children are now so engrossed in their phones that they are unable to accurately perceive how people are feeling in real life.
This is the result of less face-to-face time interaction, according to the study, which found that young kids are glued to electronic devices for nearly five hours each day.
The finding was made after testing the ability of 11 to 12 year olds in recognising the emotions of people pictured in the photos.
The students were shown 48 pictures of faces that were happy, sad, angry or scared, and were asked to identify their feelings.
Students who went five days without looking at a smartphone, television or other digital screen did 'substantially' better at reading human emotions than those who spent time on their phones.
People have become so reliant on modern technology that when something goes missing they struggle to cope emotionally. They are now able to connect and engage with many more people than ever before, but they have become over-reliant on the connectivity with the outside world.
Compiled by Usama Rasheed