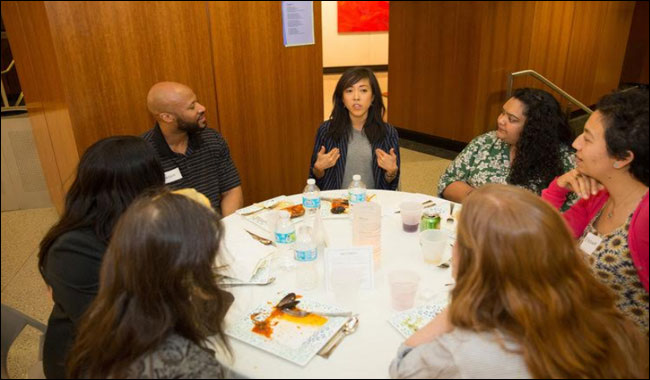 After the notorious US 2016 elections and President Trump coming to power, the country has seen a huge increase in hate crimes, discrimination and marginalization on the basis of culture, ethnicity, race and specially religion.

However, a newly-formed group in America is breaking down all cultural and religious barriers by inviting all sorts of people to a massive dinner table full of delicious food.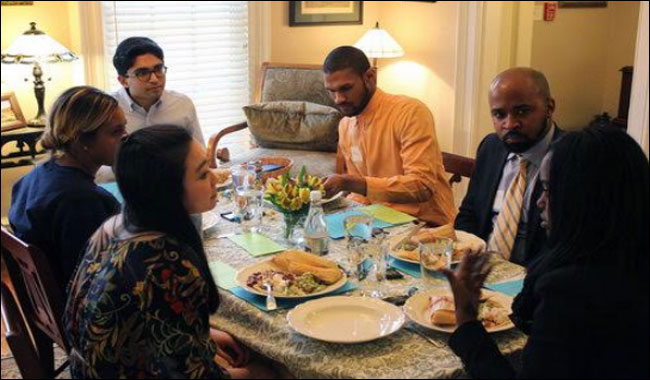 Known as The People's Supper, the group wants people to set aside all their affiliations and interact with people through live discussions, experiences, stories and more importantly through food.
"There's something about pausing for a second and actually eating a meal with people. That feeds not only our physical needs but also it feeds our spirits because it fosters a sense of connection that unfortunately in these times has become counter-cultural," says Rev. Jennifer Bailey, co-founder of The People's Supper.
While food remains an imminent part of distinctive cultures, using it to bridge racial divides is a genius idea.