As soon as you enter Shadab and Zia's comfy home, a welcoming feeling hits you. It is very green and cozy.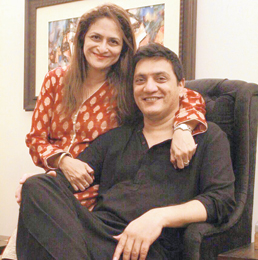 Even plants are used inside the house to bring on a natural look. The couple has brought an innate sense of style to the interior, which has serenity and striking balance between architecture and decor.
Before moving into their sweet home some seven years ago the couple made sure to build this place according to their own specifications. "We wanted to have a house which was bright and airy so we told our architect to construct a house which should have all the elements of brightness and comfort," says Shadab. "Once the basic structure was done, it was time for furnishing, this time we did not seek professional help and opted to decorate our home ourselves to give it a personal touch," she adds.
And no doubt, Shadab and Zia's contemporary home speaks eloquently of their fine taste in decor. They have adorned the house with modern and Victorian pieces of furniture. The wooden floors give an uplift to the whole ambiance. "We have bought the furniture from various places in and outside Pakistan. However, I am personally more inclined towards Victorian furniture as it has its own charm and appeal," states Shadab. As far as her favourite piece of furniture is concerned, Shadab declares, "It has to be our elegant coffee table, placed strategically in our lounge downstairs. We bought it from Indonesia; it is made of Burma Teak."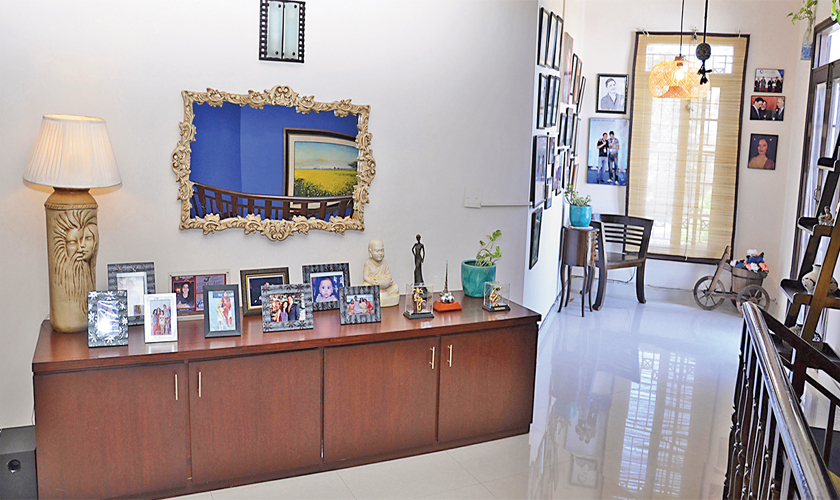 According to Shadab, art plays a big role in their home interiors. "I think one brings personality and character to one's home with the inclusion of colours and collectables." And true that, their collection of artefacts and paintings is amazing. "We have collected assorted pieces of objet d'art on our various trips abroad. My husband is an art enthusiast and whenever he comes across an exquisite painting or unique piece of art, he buys it. Recently, we have bought few figurative paintings, and a Persian silk carpet that hangs in the drawing room," informs Shadab.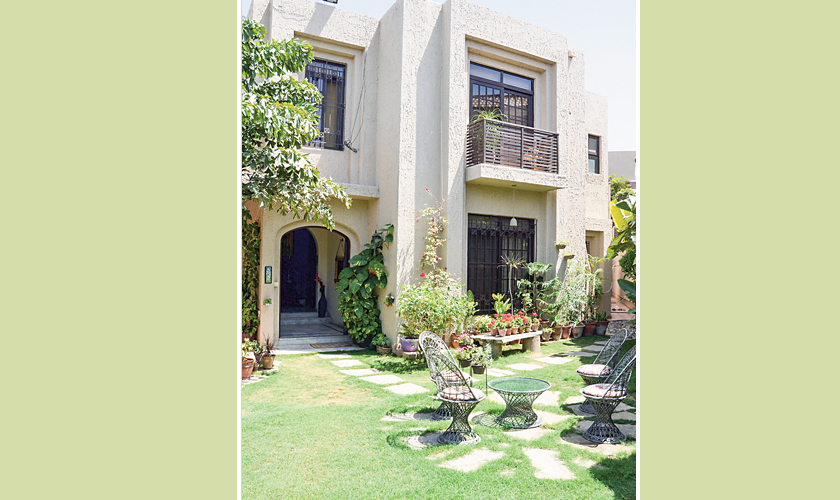 While talking about shopping for home accessories, Shadab suggests going for accessories which attract you in the first place. "You don't necessarily need to buy expensive stuff from high end shops. I randomly pick up accessories if they attract me regardless of the price tag."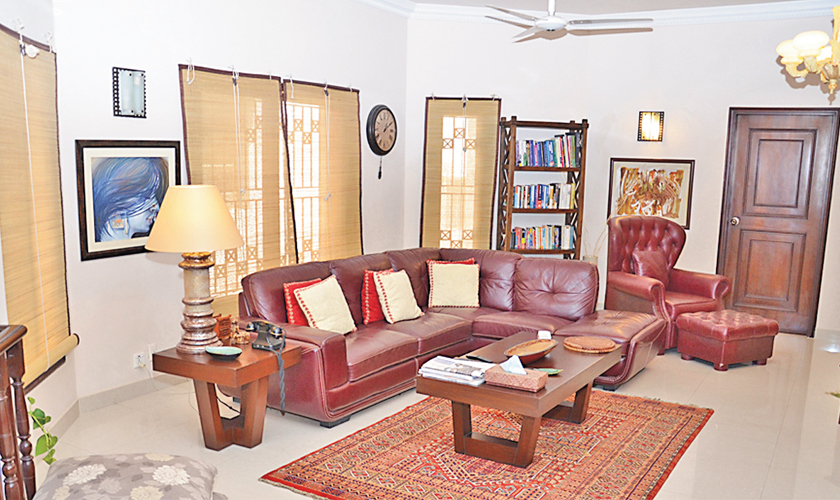 Shadab's considered yet relaxed approach to the décor and furnishing means that it never feels overly grand or self consciously stuffy. In the bedrooms, she has taken her talent for layering different textures and subtle, contemporary colours to new heights. "The trick is to play with texture and layering, and add accent colours via gorgeous fabrics. When designing your home, it is important that it has elements that you like and not just blindly follow trends. Keep it simple, do not compromise on the quality and use basic colours from bathroom to the entrances that may allow you to have number of options for your interiors and soft furnishings," she shares.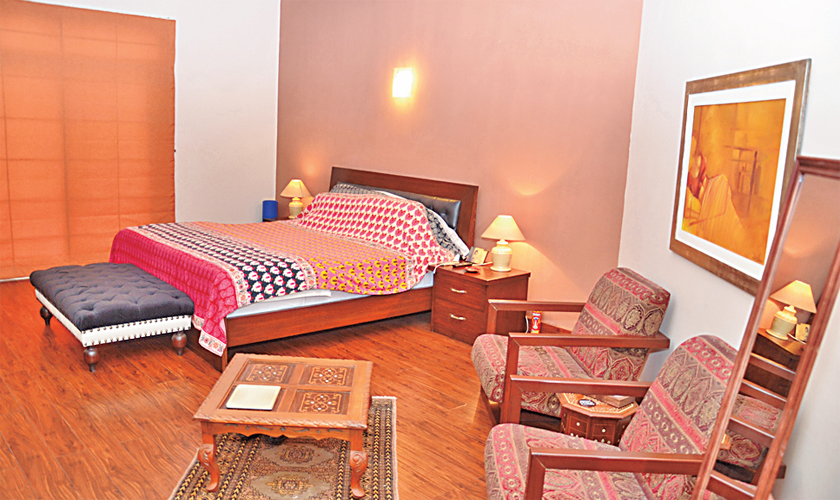 The couple is quite social and are fond of entertaining their friends on a regular basis. "We enjoy hosting get-togethers at our place. There is not a single weekend that goes by where we are not socializing or entertaining. Having said that, I cook only on special occasions for my family and friends. Otherwise, kitchen is mostly looked after by the cook," tells Shadab with a smile.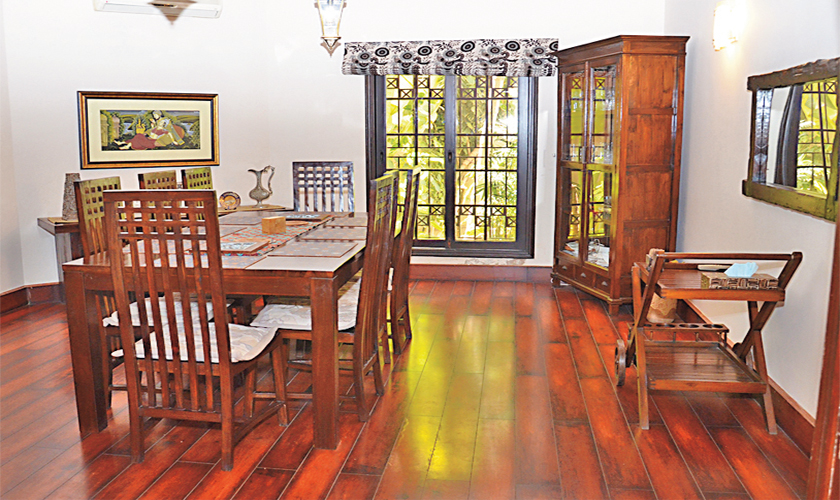 Shadab is an avid gardener. "I love gardening. I have a large enough garden that allows to experiment with different types of plants. Though we have a part-time 'mali', I love going outside every morning with my scissors to trim and tweak. Every day, I give one hour to my garden to see if everything is intact. I really feel happy when guests admire our lush–green garden. When I sit in my garden, it makes me pause and slow down, reflecting on how lucky I am to be living in such a beautiful home!"
Photography by
Shaharyar Hasan Shaikh