Yumna Zaidi
CinemaScope
Instep picks four TV actors who have the potential to become the face of
Pakistani cinema in the coming years.
The recent Dear Maya debut of VJ-turned-actress Madiha Imam brought her to the limelight despite the fact that she had been acting on television for a few years now. Many people didn't even know Madiha Imam until they found out about her film debut and then subsequently, her brilliant performance. Similarly, another TV actress, Mansha Pasha, who has several TV plays to her credit, caught our attention with her strong film debut in Chalay Thay Saath. Truth is that no matter how good a TV actor is, the small screen is always the small screen and there can be no platform bigger for stardom than the cinema screen. The cinema is where actors truly shine! Instep picks four names from television who, we feel, can do wonders if given a big screen opportunity.
Yumna Zaidi
Currently playing the role of an educated, independent and fun loving girl in Yeh Raha Dil opposite Ahmed Ali Akber, Yumna Zaidi is both talented and versatile. She has a list of prolific TV productions to her credit including Mausam, Thakan, Zara Yaad Kar and Guzaarish that featured the actress alongside big names like Saba Qamar, Ahsan Khan, Aly Khan and Zahid Ahmed. She is the modern Pakistani woman on the small screen who is aware of her surroundings and has her flaws too. Having portrayed various unique characters onscreen, each different from the other, Zaidi has an incredible range and has the potential to shine bright if given the right platform.
Haris Waheed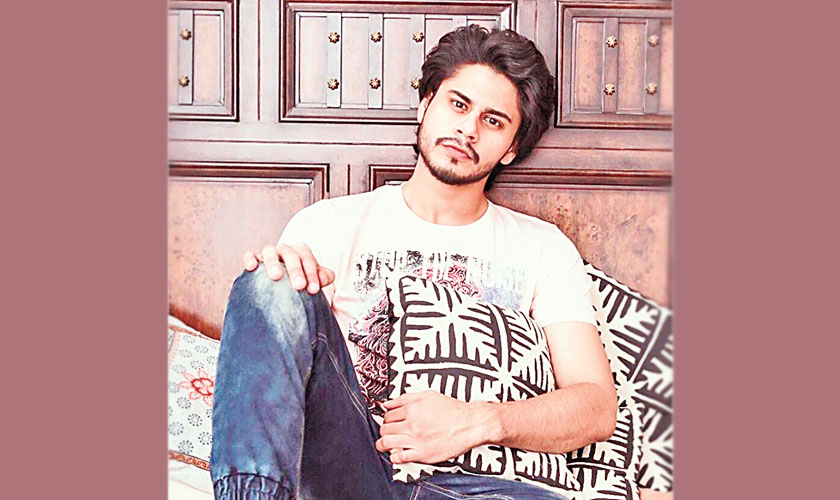 Haris Waheed has been doing supporting roles on television for quite some time now. However, most of the projects he has associated himself with are big ones. From Mahira Khan-starrer Sadqay Tumhare to last year's hit TV serial Udaari to the ongoing social drama Sammi, Waheed knows the power of a great script even if the role is a small one. And this is a positive sign given that very few actors pay attention to the script while signing up for a project. He knows how to pull off roles that are offered to him. In Udaari he was an imposing and selfish boyfriend while in Sammi he is a merciless brother who is willing to kill his sister in the name of honour.
Iqra Aziz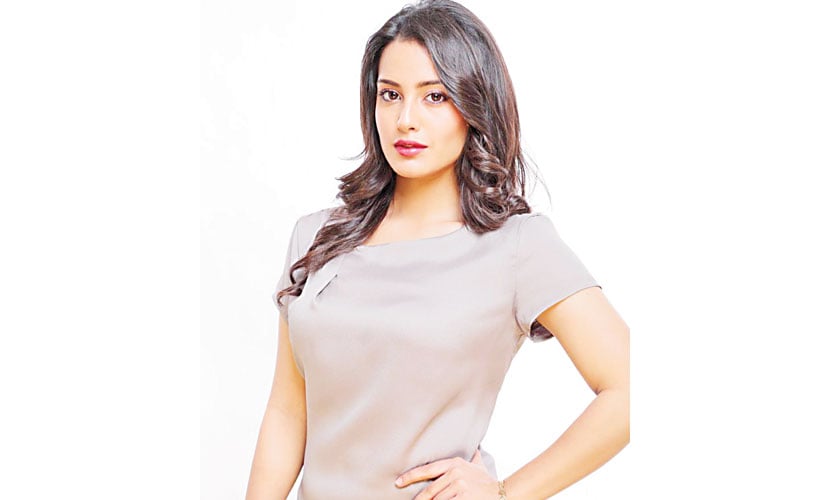 The award winning actress, Iqra Aziz, has starred in a lot of TV plays including Mol, Muqaddas and the recently concluded Choti Si Zindagi for which the actress also bagged a nomination. Currently appearing in multiple TV plays including Natak opposite Junaid Khan, Aziz is gearing up for her next play with Zahid Ahmed. While she has come to the limelight with some brilliant performances in her recent works, we feel she deserves a bigger project to prove her mettle and make a mark in the industry.
Ali Abbas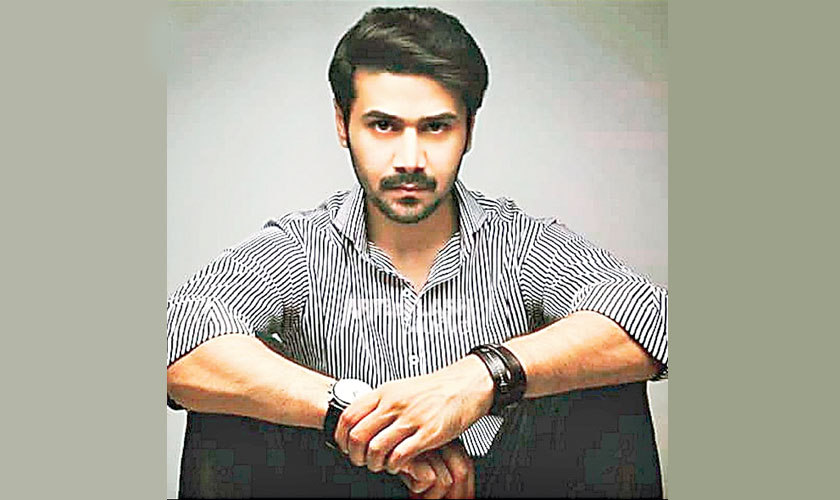 Son of Saba Hameed and Wasim Abbas, actor Ali Abbas followed in his parents' footsteps, debuting with Ladoon Mein Pali in 2014. Since then he has done many TV plays including Kisay Chahoon and Tum Kon Piya. In ongoing drama serial Khaali Hath, he plays an aggressive man who falls in love with his sister-in-law, played by Aiman Khan, and forces her to be with him. Though he has acted in a lot of TV plays in a rather short span of time, he is still not known to many. Given his ability to portray a range of characters onscreen, we feel he can be among the new generation of film actors in Pakistan.
Providing a bigger and better platform to the aforementioned actors will not only help them grow but will also introduce some fresh faces to the local cinema. There's a dire need of young and talented actors who have the charisma to shine on the big screen and allow for some versatility.