Cross-border cultural exchange between Pakistan and India has become a norm nowadays as stars continue to push the envelope and work on both sides of the border.
It is not just Pakistani actors who have worked in Bollywood films in the last couple of years (Fawad Khan, Mahira Khan, Ali Zafar, Mawra Hocane) though. A bunch of Indian actors have also been a part of Pakistani films such as Naseeruddin Shah and Nandita Das. And in the coming days ahead, Om Puri will be seen in Nabeel Qureshi's upcoming film, Actor in Law, which is releasing on Eid-ul-Azha.
The latest story on cross-border cultural exchange doing rounds these days is featuring one Rishi Kapoor who, according to Hindustan Times, revealed during the Indian Film Festival of Melbourne that he turned down an offer to star in the sequel to Nadeem Beyg's commercial superhit, Jawani Phir Nahi Ani.
According to HT, Kapoor politely turned down the offer and suggested to the director to "focus on getting Pakistani movies more prominence in India" rather than casting Indian actors.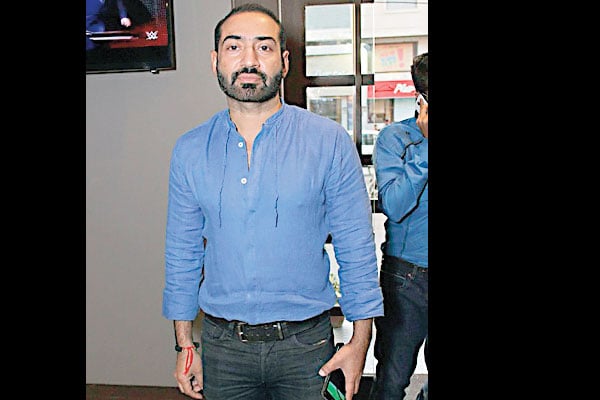 When Instep contacted the director to confirm the news, he explained what Kapoor actually meant to say. "He [Rishi Kapoor] didn't refuse actually," said Beyg. "He loved the character but he said he'd be interested if the film releases in India."
Beyg also noted that the actor had been offered other Pakistani films as well but was more interested in doing a commercial film and he found JPNA 2 to be one. "He wants to do a commercial film and wants to capitalize on it in India," the director maintained.
"If the film releases in India, it would be released as an Indian film and then there would be interference from them in terms of the script as well as the cast because it is easier for them to pull audiences then," Baig concluded.
— By Buraq Shabbir