DENVER, COLORADO: A 16-year-old Pakistani amputee girl who lost a leg of hers in the 2005 devastating earthquake, does not let the setback get to her. Referred to as the 'world's most unlikely skier', Insha Afsar can ski like a pro with and on one leg.
Insha Afsar is one resilient being and that comes to the fore as she slides forward with the help of her skis. There's one problem though; she propels herself forward with and on one leg, since the 16-year-old Pakistani happened to lose a limb of hers during 2005's horrendous earthquake in Pakistan.
"I was born in Pakistan and in 2005, I lost my leg in the earthquake there," she said. "And six months later, I came to the US."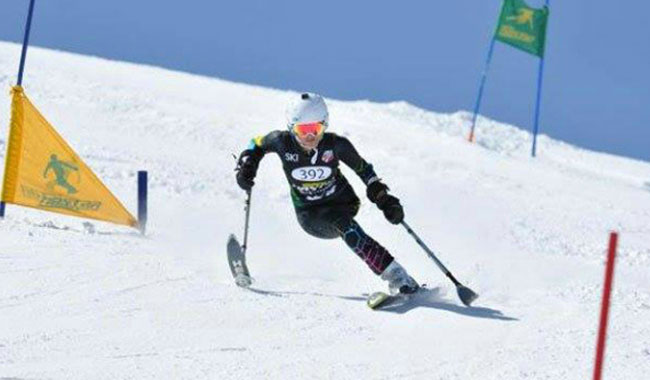 The earthquake of 2005 was horrendous for 80,000 people in Pakistan who lost their lives and for the 4 million who were displaced. However, it turned out to be horrifying for the girl at first but changed her life as well. Insha, a little girl at the time, lost her leg when the roof of her school collapsed and she lay stranded in the rubble.
She was able to avail an opportunity to come to the United States of America. The experience was a pleasant one for the amputee, and in her words, 'enable me to get over it, like just being away from there'.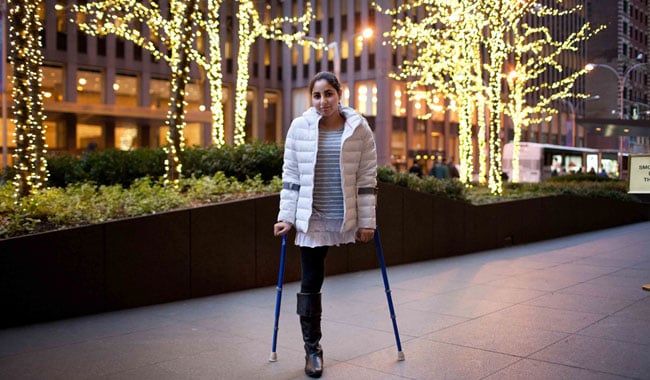 Insha came to the US to get a prosthetic where she met her current guardians, who decided to take her in and send her to school as well. However, Insha derived more than education at school; the Pakistani girl took up skiing really fast.
"And the skiing took. I mean, who would have imagined?" wondered her guardian.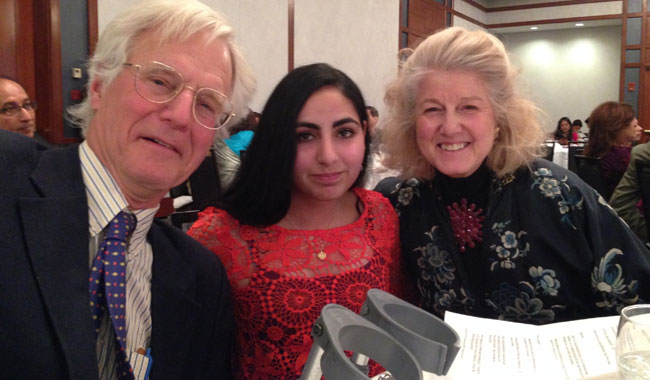 For Insha's family, skiing was a little hard to digest, given the fact that rarely someone takes interest in the sport in Pakistan. For females, it is almost never happens. For Insha, there is a purpose to her skiing; the girl hopes her passion for the sport inspires Pakistani women to take up the sport as well.
"I come from a place where it's not common for a woman to be an athlete. Coming to the US and then pursuing a sport that I love, that might inspire people to come forward and do what they want to do, despite what's holding them back," she said.
For Insha, it has been an amazing journey which she describes as trying to fit in 'two different worlds'. However, one thing is for certain; the girl has definitely not let her disability get the better of her.