you & me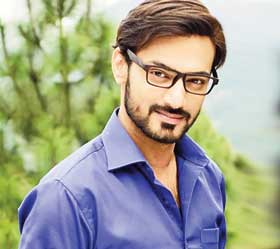 Zahid Ahmed's acting career started almost two years back. In a short span of time, he has proved that he is a versatile actor. Zahid made his debut through a theatre play 'It runs in the family'. The success of the play brought him a number of distinguished projects like 'Bombay Dreams' and 'Run For Your Wife'. This was followed by Anwar Maqsood's 'Sawa 14' and 'Pawnay 14 August', where he played the challenging role of Muhammad Ali Jinnah. The actor further surprised everyone with his talent when he played the fat and bald Butt Sahab, in 'Half Plate'.
In 2014, he finally made a smooth transition to television with 'Mehram', drawing critical acclaim from all corners. In just two years, this talented actor has managed to deliver power packed performances in projects like 'Alvida', 'Jugnoo', 'Tum Mere Paas Raho', 'Sangat, 'Zara Yaad Kar', 'Mor Mahal' and 'Besharam'. Be it a romantic lead, a possessive husband, a psycho, rapist or an angry young man, Zahid has already shown the world that he is an actor of substance and a force to reckon with. Read on to find about his likes and dislikes...
My biggest assets:
My faith in Allah and myself
I wish I could: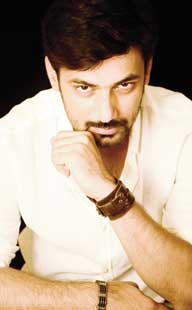 I wish I could be in a position where I could spread education in Pakistan
My strength:
My positivity and confidence
Something I am strongly possessive about:
My wife
When feeling low I prefer:
To be on my own
I get dejected:
Seeing criminals go unpunished
I regret:
Absolutely nothing
My worst nightmare:
I don't have nightmares. I have dreams which inspire and I shrug off the bad ones
If I could be another person I would like to be:
I would like to be me all over again
Something I would like to remember:
Every second that I spent with my beloved late mother, whom I lost this year
Something I hate about myself:
I love to be lazy. I am not a procrastinator but I am generally lazy. For instance, when I have free time I don't really want to do anything
Something I like about myself: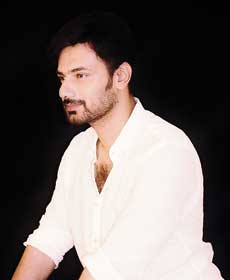 My positive approach
My definition of love is:
If it is unconditional, it is love
What touches me the most?
When I see people helping each other
I feel over the cloud nine when:
I am being appreciated for my work
What bores me the most?
Gossip
I get turned on by: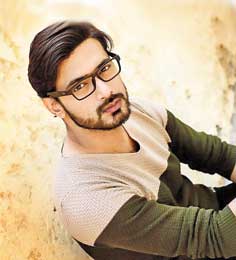 Intelligence
One person I would like to dine out with:
Johnny Depp and Meryl Streep
My message:
Listen to your inner voice