art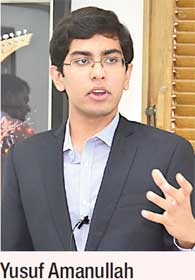 Antiques are regarded as a status symbol - from period furniture and rare paintings to unique collectible items. Antique and collectible items are of great historical importance. Although, considered as a hobby of riches, collecting historical items is a very addictive hobby.
For some people, collecting is a childhood hobby, but for others a lifelong pursuit or one that begins in adulthood. Collectors who begin early in life often modify their aims when they get older. Some novice collectors start purchasing items that appeal to them then slowly work at learning how to build a collection, while others prefer to develop some background in the field before starting to buy items.
Manufacturers and retailers have used collectables in a number of ways to increase sales. One use is in the form of licensed collectables based on intellectual properties, such as images, characters and logos from literature, music, movies, radio, and television.
'Titans Autographs & Memorabilia' is a first of its kind in Pakistan, which brings unique collectible items of legendary icons and heroes from the sports, music, cinema and other cultural industries, signed and authenticated by internationally established authentication agencies. These objects, bearing signatures of celebrities, become priceless possessions, a piece of 'History in Your Hands'.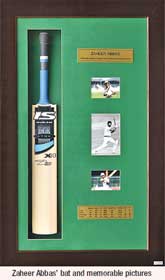 Probably the most interesting part about Titans is the young mind behind it. It all began as a small child's dream, which turned into a hobby and soon into a passion. Yusuf Amanullah, being an avid collector from a very young age, has gone to great lengths to secure pictures and pieces of memorabilia from famous stars and legends and procuring their signatures, at times after standing hours in queue in the scorching desert heat of Dubai and Abu Dhabi. These little anecdotes accompanying each piece become an important component of its charm, adding to its uniqueness and character. What we therefore see are beautifully presented pieces of history with an interesting story of how they were obtained.
Through these historic objects turned into artistically presented pieces, Yusuf wishes to influence and inspire the audience. Each 'Titan' that is being featured through these pieces has their own story of blood, sweat and tears on their way to the top and this invaluable experience is what these pieces represent. These stars are the masters of their own craft, and have achieved a level of excellence in their respective fields, but they didn't always have it easy. Their road to success came with its own trials and tribulations in the face of which they showed supreme levels of determination and grit. This is what Titans' collection represents and what it seeks to inspire in its audience: perseverance in the face of unfavourable odds and the motivation to achieve excellence in what one loves to do.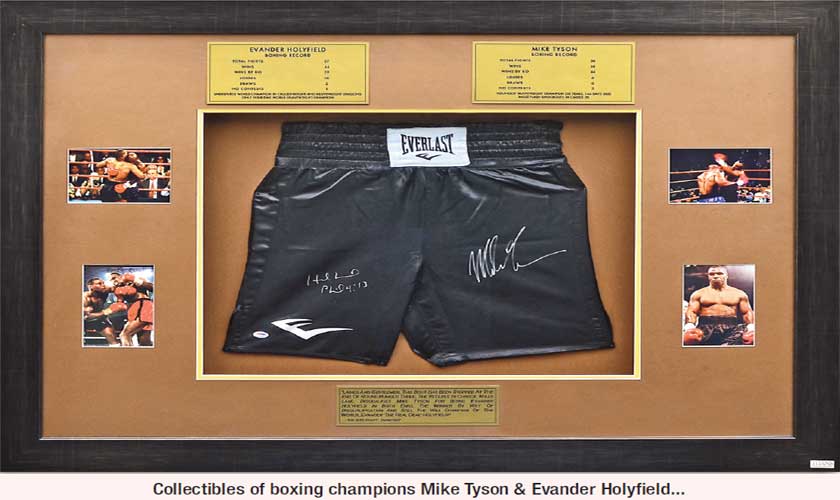 However, the biggest appeal of its products comes from its novelty, and the idea of owning something that preserves the present and makes it part of history. For those who can gauge its worth, each piece becomes an investment, and depending on how each celebrity's career pans out, they will only increase in value. And these are not just limited to the icons offered by Titans as part of their collection either. Since each person reveres their own personal heroes, Titans offers a unique service to acquire objects and autographs by any star that a client wishes.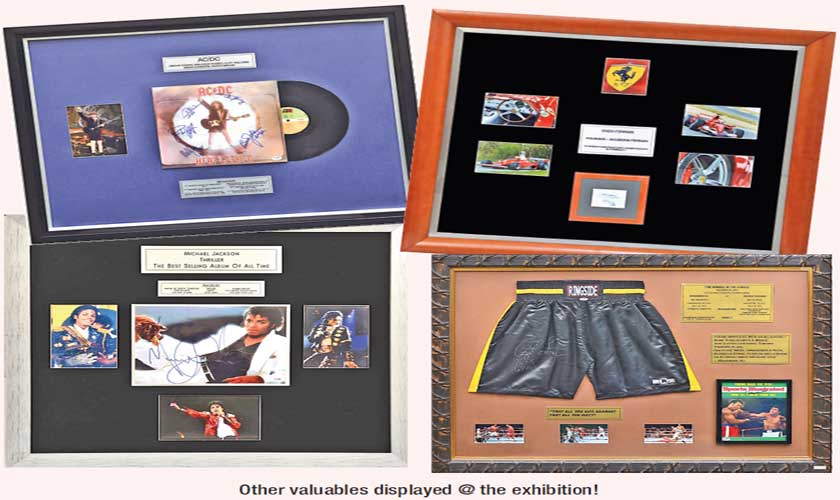 The success of this idea was evident in the first exhibition held by Titans of its inaugural collection 'History in Your Hands' at the Sanat Initiative, Karachi, in August last year. The display showed an impressive assortment of the biggest names. From a signed copy of Bruce Springsteen's highest selling album 'Born in the U.S.A', to a Muhammad Ali's signed boxing glove, the star power was overwhelming. The audience revelled in the glory of a Lionel Messi signed boot, Mike Tyson signed boxing shorts, and an electric guitar signed by Slash. Other exciting signatures present were by Usain Bolt, Rafael Nadal, Michael Jordan, and Cristiano Ronaldo.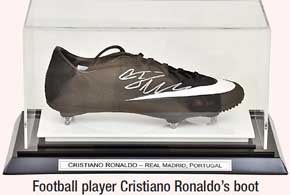 The exhibit didn't only receive considerable attention in the press as an up-and-coming new business, but was also a hit among collectors and buyers, reflected in the resulting exhibition sales. This reiterates the fact that the Pakistani market is ripe for the introduction of such specialty products.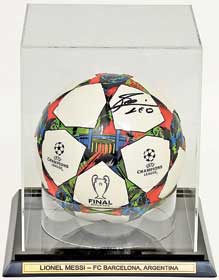 Titan's is now gearing up for their 2nd exhibition, 'Brace Yourself,' from the 26th till the 28th of August, 2016 in the Pearl Continental Hotel, Karachi. We will get to see the latest collection at this exhibition, which was released in January 2016, bringing with it some more iconic symbols of modern culture and sports to look forward to, such as AC/DC, Michael Jackson, Enzo Ferrari, and even our very own Zaheer Abbas. It seems to be a dream-come-true for the '80s and '90s child looking to reconnect with their childhood heroes. Let's see how many new names will find themselves into their next collection.
*For further details check their website, www.titanautographs.com