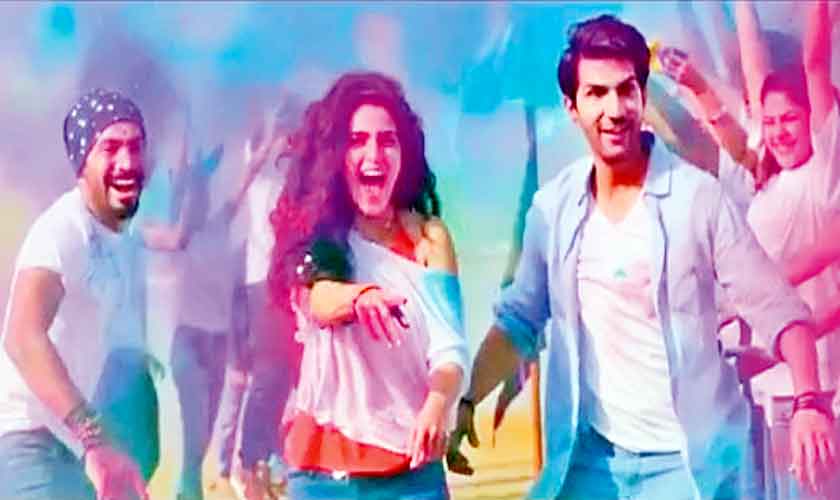 There are a very few Pakistani films that use masala and actually succeed in their attempt; however, Maan Jao Na seems to be an exception. The film's trailer came out recently and it is filled to the brim with romance, comedy and entertaining antics. It is surely an interesting amuse bouche before the main course.
The ensemble cast including Adeel Chaudhary, Naaz Norouzi, Ayaz Sammo, Hajra Yamin, Naeem Haque, Asif Raza Mir, Asma Abbas, Muhammad Ejaz, Nayyar Ejaz, and Ali Gul Pir promises a time well-spent with humour and entertainment at every corner.
If we go by the trailer, one gets to see Adeel Chaudhary in his casually natural aesthetic as he finds himself tangled in a love triangle between the Iranian diva Naaz Norouzi and Ghana Ali. While both actresses manage to hold their ground with their acting, Adeel shines through and through with the character he plays which proves he's one solid actor.
Colours, pomp and action, Maan Jao Na's trailer looks like a well-thought of and rather interesting attempt at making a truly Pakistani masala film, and if the small sneak peek is anything to go by, we're sure the film will manage to rake in success when it releases. Let's wait and watch till the film comes out.