TVTalk
Instep selects four emerging artists on Pakistani television that show potential.
A major chunk of Pakistani actors, who dominated television for the past decade (Read: Fawad Khan, Fahad Mustafa, Sanam Baloch, Sanam Saeed, etc.), have either moved to films or have turned into talk show hosts. Naturally, this has left a void in the television industry in terms of experienced artists. However, there are a handful of new and young TV actors who are doing some great work in plays, other than Dillagi and Mann Mayal that have gained popularity mostly due to their star-studded cast. Instep picks four of these talented artists, who have been part of television for quite some time now but have remained largely unnoticed.
Aiman Khan
Amongst the four, Aiman Khan tops our list. She seems to have quickly become the most preferred choice of casting directors as one can spot her on almost every other entertainment channel. But the quality of her work supersedes the quantity of it. She can be currently watched showing off her acting chops in plays like Mann Mayal, Bay Qasoor, Iss Khamoshi Ka Matlab Kia, etc. Her performance in Mann Mayal as Salahuddin's sister is remarkable, even better than Maya Ali's, at times. In fact, one couldn't take their eyes off her in the first few episodes of the play. The young actress rose to fame with her very first play Mohabbat Jaye Bhar Mein and has been on a roll ever since with a natural ability to shine on screen.
Muneeb Butt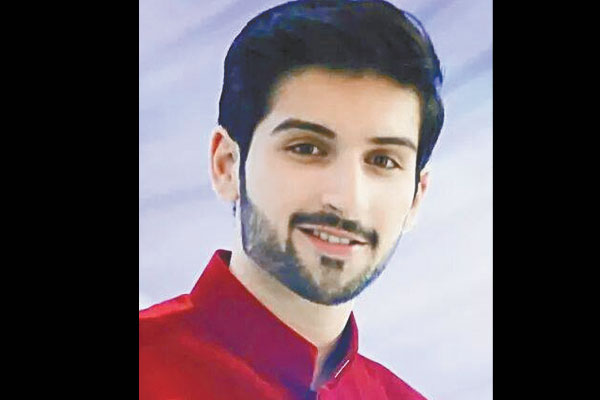 Model-turned-actor Muneeb Butt, who made his acting debut in 2012 with Baandi, is a complete package with good looks and brilliant acting skills. Butt has proved himself in a rather short span of time with several high-end commercials and TV plays including Rishton Ki Dor, Ek Thi Misaal, etc. The actor is also playing prominent roles in ongoing drama serials Tum Yaad Aye, Bay Qasoor and Khwab Saraye. Butt was also part of last year's film Halla Gulla and though the film was a disaster, it can be safely said that it was not the best launch pad for Butt in cinema. However, all hope is not lost as he will be playing the male lead in upcoming Pakistani film Ishq 2020 that also stars fellow TV actress Sanam Chaudhry.
Hina Altaf Khan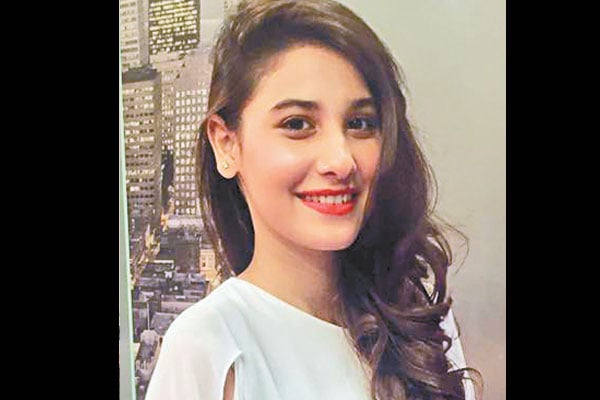 VJ-turned-actress Hina Altaf, who started her showbiz career at the age of 18 with Play TV, has showcased her acting talent in quite a few drama serials including Marium Kaisey Jiye, Ek Thi Misaal, etc that may have not made media headlines but were still relatively popular among viewers. Altaf is currently playing a young, innocent girl in ongoing drama serial Abro. While the role is no different from what we frequently see on local screens; that of a typical Pakistani girl, struggling with life's innumberable issues, her presence on screen is definitely gripping. Her performance in Ek Thi Misaal, in which she played an oppressed stepdaughter, was noteworthy and gave her enough margin to prove her abilities.
Arisha Rizvi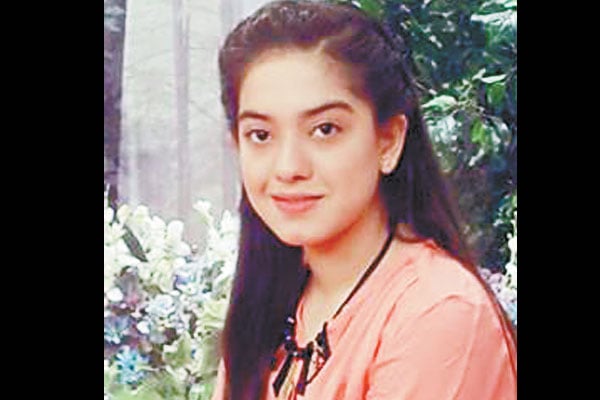 Popular child artist Arisha Rizvi is now all grown up and is currently playing a spoiled brat in drama serial Abro and doing a great job at it. The actress started off with TV commercials and eventually moved on to serials. She has played several prominent roles in popular plays like Kitni Girhain Baqi Hain, Aastana, Sannata, Tanhai, Malika-e-Aliya and Sadqay Tumhare. She is also part of ongoing comedy play Mr. Shamim. She has worked with some of the most celebrated names in Pakistani television including Faysal Qureshi, Noman Ijaz, Saba Qamar, etc. With a pretty face to match her brilliant acting skills and industry experience, Rizvi has all the ingredients to become the next big thing on television.