BEIJING: The PAF contingent, comprising combat pilots, air defense controllers and technical ground crew is participating in an exercise "Shaheen-VI," between Chinese and Pakistani air forces.
During the exercise, the contingents from both sides demonstrated mutual trust by sitting in the same fighters.
In the ongoing joint drills, air force personnel cooperated in planning and implementing strategies, as well as learning operational concepts and tactics from each other.
The previous drills only provided experience of sitting in the same fighter instead of co-operating in fighting.
JF-17 Thunder, Mirage, F-7PG and ZDK aircraft from PAF along with PLA Air Force J-8, J-11, JH-7 and KJ-200 AWACS aircraft and ground forces including surface-to-air missile and radar troops are taking part in the exercise, which commenced at Korla Air Base in China on September 7.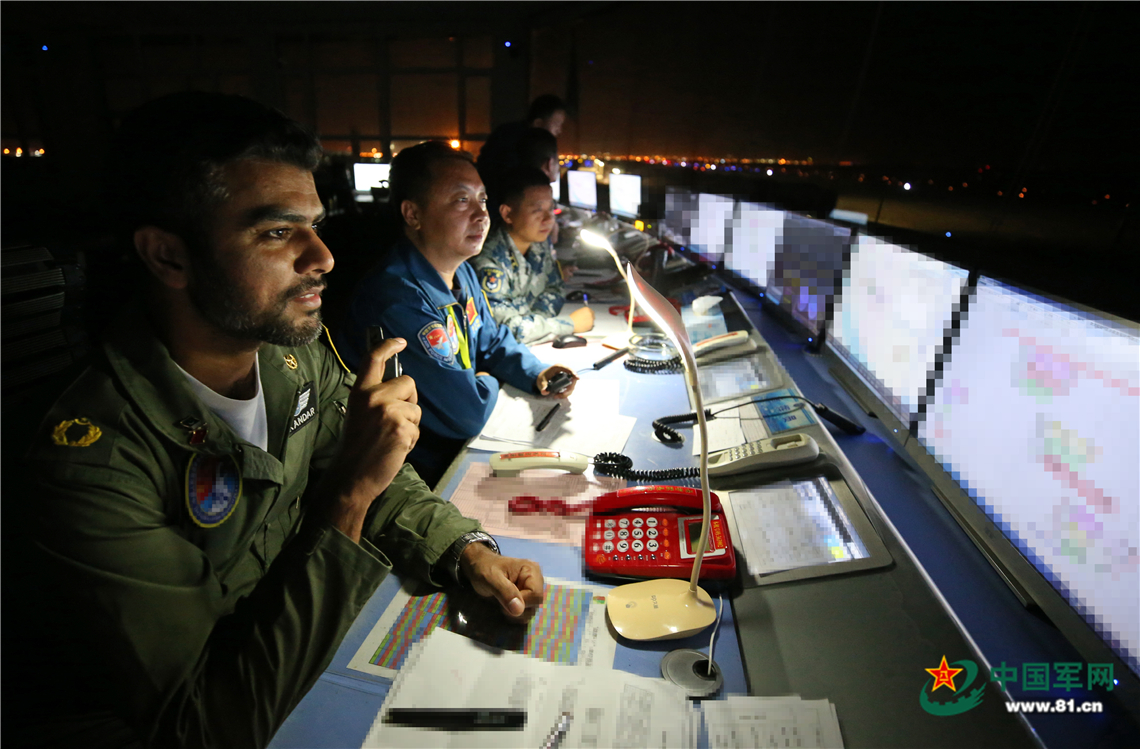 Li Wengang, Head of China-Pakistan joint training command office, said that sitting in the same aircraft to fight was a reflection of the deep mutual trust between the two countries and their militaries.
Chen Lei, a leader of a Chinese pilot team, said that the drill improved trainees' skills and friendship, adding that individuals from both sides have become "buddies" after more than 10 days' training.
Chinese Navy's aviation troops also participated in the training, according to Shen Jinke, spokesperson for the People's Liberation Army Air Force.
"We need to learn from foreign armies and improve our capability to complete multiple tasks to build a world-class air force," he added.
A senior military official at Pakistan Embassy remarked that the PAF - PLA Air Force joint exercise commenced in China on September 7, which is celebrated as Air Force Day in Pakistan to commemorate PAF successful air battle against Indian Air Forces in September 1965. The exercise will further strengthen the working relationship between both the Air Forces and help in learning from each other experiences.
Pakistan Air Force emphasizes the combat training of its air and ground crew and regularly undertakes air exercises with forces of friendly countries.
"Shaheen-VI," is the sixth in the series of Joint Air Exercises between Pakistan and China, which is conducted each year in both countries on alternate basis.
The ongoing joint training exercise will conclude on September 27 (Wednesday).