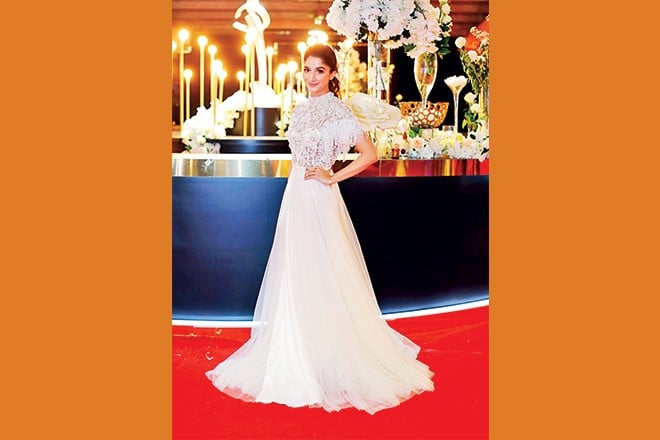 The style quotient at the Lux Style Award's is one that is important to maintain, given that it's in the very name of the awards. This year's show had its moments on the red carpet but it was mostly humdrum once the show started and at times the fashion was especially unflattering. One saw ill-fitted dresses and pants, especially from the view the audience had with the celebrities on an elevated stage.
Celebrities mostly eschewed ethnic or traditional designs for dresses that some of them visibly weren't very comfortable in. If they could get some sort of fusion wear, it would be a refreshing change from the usual. The Nabila's team had done the hair and makeup for most of the celebrities - on stage and on the red carpet – and some had independent stylists.
One realized that there were a couple of trends emerging in the beauty and fashion department, with Mehwish Hayat and Iqra Aziz both having pulled back high ponytails, and most celebrities opting for colour blocking. Less is more and wearing a solid colour gave them the chance to experiment with accessories and makeup.