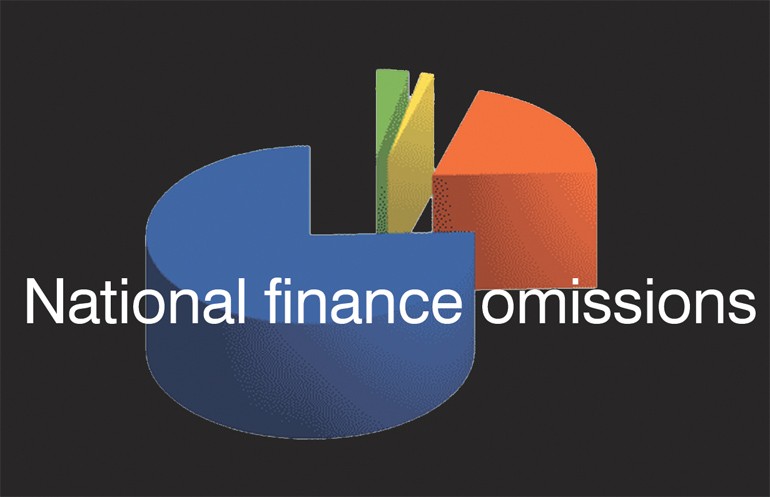 With the arrival of the new government, the institution of the National Finance Commission award is once again under discussion. Note that after the 7th award that was announced and implemented in 2009, there never was an 8th award and the new NFC award being now discussed is called the 9th NFC award.
Various quarters are raising voices about possible cuts in the provinces' share in the new NFC award. In the din, no one really knows what will be the ultimate decision and whether the constitutional scheme will be adhered to.
What has changed between the last award and now is the Eighteenth Amendment to the constitution, effecting devolution of substantial magnitude. About 20 or so subjects have been devolved from the federation to the provinces, and even though block payments have been made to the provinces from the federal divisible pool, this is what the new award needs to now institutionalise.
A more recent and major administrative change is the merger of Fata in the province of Khyber Pakhtunkhwa. And then there are of course the disputed areas of Azad Jammu and Kashmir and Gilgit Baltistan which are supposed to and do receive development funds from the federation.
All voices seeking a reduction in the provinces' share refer to additional payments to fund Fata's needs. It is interesting how even the International Monetary Fund (IMF) has articulated its opinion about federal versus provinces' share. All these discussions are happening in the backdrop of opposition to the eighteenth constitutional amendment that some forces, known to be in favour of a strong centre, are said to have expressed a few months back.
Also read: National finance omissions
Far from being a perfect formula, the 7th NFC award was transformational in scope. The political forces foresaw and desired the devolution of power that was crystallised in the Eighteenth Amendment. In our Special Report today, we try and look at the possibilities and hindrances in the institution of the 9th NFC award, the provinces' concerns vis-à-vis the centre and each other.