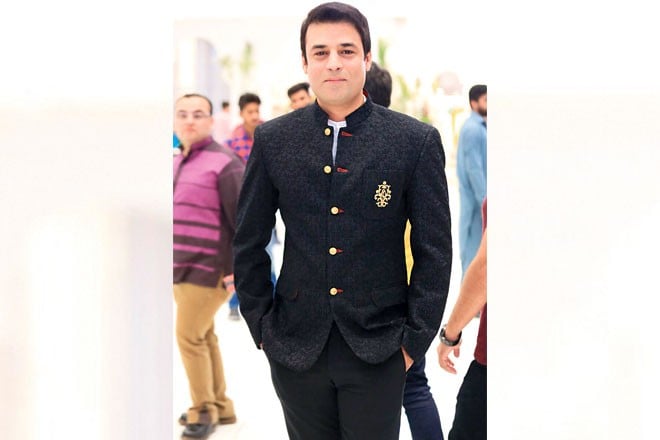 Having made his directorial debut with a biopic called Shah in 2015, Adnan Sarwar has emerged as one of the few thought-provoking filmmakers that Pakistan's film industry has seen in the last couple of years. He recently returned to the big screen with Motorcycle Girl that takes inspiration from the life of Pakistan's first female motorcyclist, Zenith Irfan, who travelled across the country solo on a motorbike.
The film has won our hearts with a beautiful and adventurous journey of a young woman who aspires to achieve something big. The writer-director, Adnan has skillfully carved a narrative that revolves around empowering women and giving them the right to lead their lives as they please, irrespective of how society wants to see them.
"It [Motorcycle Girl] is a different kind of a film, it is a different kind of a subject and I am a different kind of a filmmaker," Adnan said after the film's premiere in Karachi, earlier this month. "This was an important story that needed to be told. We starve, we suffer for these films because there are certain things we don't compromise on; we have to pay a price for that."
Adnan has come a long way since he made Shah and one could clearly spot the difference in the quality of filmmaking. Though Motorcycle Girl is a small-budget film, it beautifully captures the essence and highlights something completely out of the box. With the film, Adnan attempts to break stereotypes against women and initiates a constructive dialogue around the subject. We hope to see more of this!