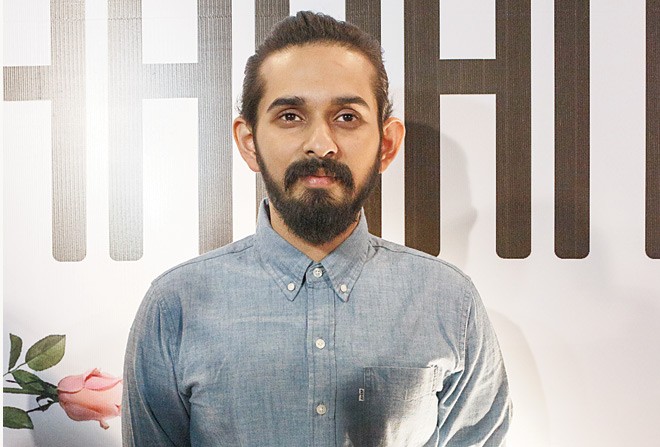 His vitals
Birth name: Hassan Jamil Khan
Age: 28
Birthplace: Lahore
Big Break: Big Ears
On love: the only reason to live
On fame: Enjoyable only if you don't start taking yourself too seriously.
High maintenance: Have you seen my mustache?! It's a work of art! Thank you!
Favourite scent: Raat ki rani!
Crazy Fact #1: My song 'Baarish' is about a cat.
Crazy Fact #2: Left ear is bigger than the right one. So I have one Big Ear!
Essentials: Guitar, tea, Pumas